PROGRAMME
Trying out all exhibits is not the end for you. Take a look at what you can still experience here.
3D films
Each of our 3D films has a fourth dimension – a hefty supply of interesting facts. We screen 3D films several times a day in the Theatre of Science for a surcharge of 50 CZK/person on the admission ticket. The films are dubbed in Czech and are on average 45 minutes long. The auditorium is equipped with an induction loop for the deaf and seats reserved for wheelchair users. Showing selected 3D films in English can be booked by e-mail program@vida.cz.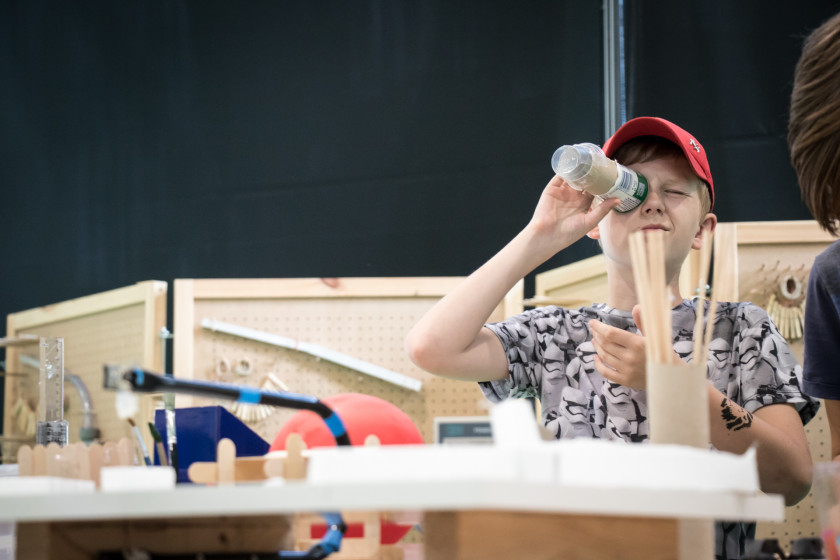 DIY workshop
Get your hands dirty in the VIDA! space for creative DIY. Visitors are awaited by work benches, tools and a wide range of materials. You can create as your fantasy takes you or use one of the prepared guides.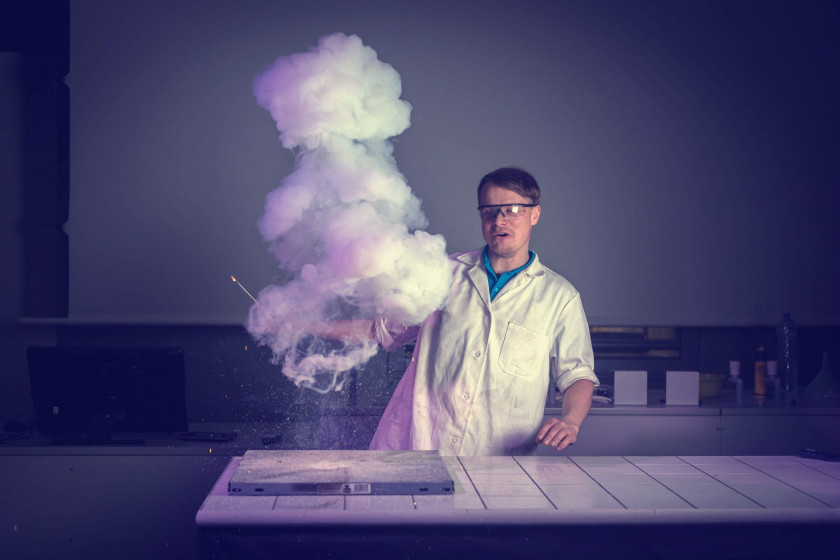 Science Show
Can you push your hand through lightning? Use sound to make flames dance? Make a fire using an ice cube? Your questions will be answered during performances filled with fun experiments which are included in the price of your ticket and are held several times a day in the Theatre of Science. The science shows in Czech last approximately half an hour. Selected shows performed in English can be booked by e-mail program@vida.cz. We accept orders for groups of more than 20 people at least six weeks in advance.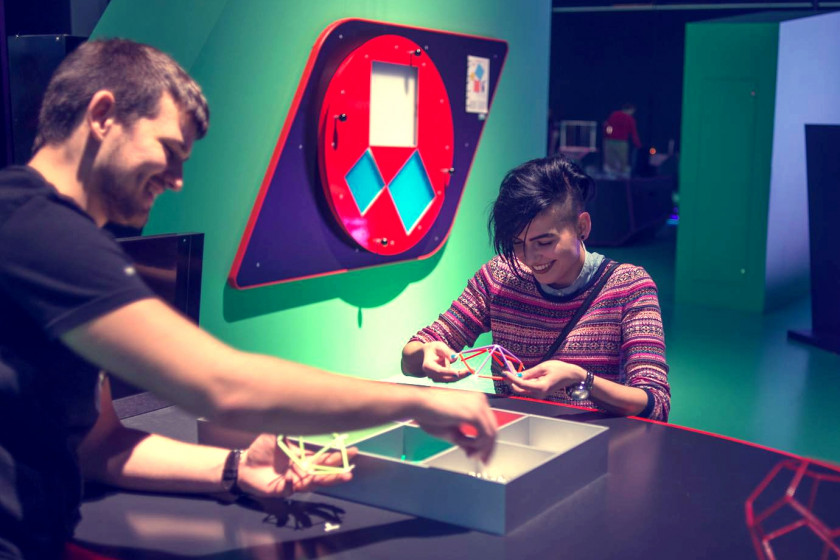 VIDA! After Dark
VIDA! is not for children only. Come and see for yourselves! Ideally in the evening when the exhibition comes alive with music, an open bar and unusual programme. Parties under the VIDA! After Dark moniker take place several times a year and each has a different theme. The programme is in Czech but our staff will gladly provide all the explanations in English as well. See when the nearest VIDA! After Dark party takes place →
Laboworkshops for families
Special programmes for families run every weekend (during the summer holidays even every day). You can look forward to interesting experiments and small production workshops. The themes of the laboworkshop change several times a year and the programme is available for a surcharge of 50 CZK/group (1-4 persons) to the admission fee. The laboworkshops are presented in Czech only.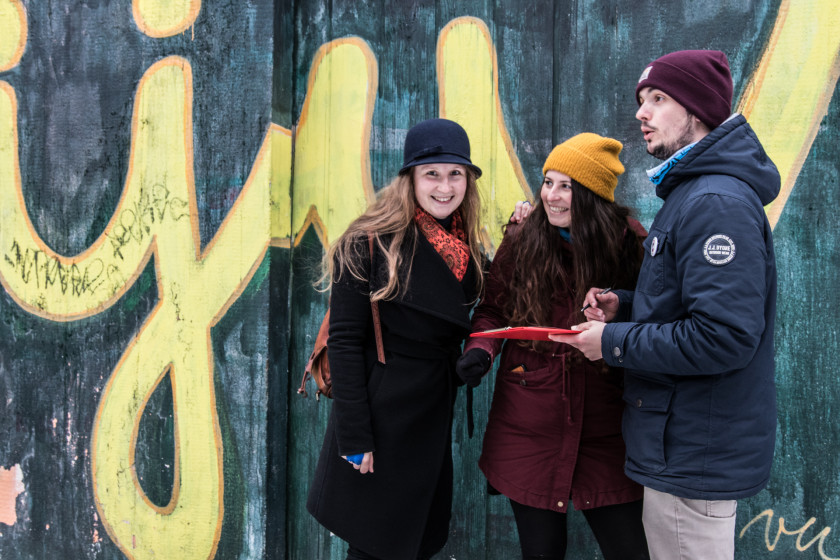 Kurt Gödel Code
Journey in the footsteps of Brno's little-known genius. Experience an adventure full of logical ciphers, smart tasks, hidden pathways and corners. You can play the puzzle hunt anytime till the end of October 2022. The walk is around 5 km long and the duration can be between three and five hours. One team needs to buy a single starter kit. It's optimal to play in a group of 2-5 people. Buy starter kit ONLINE ON E-SHOP.