PROGRAMME
Trying out all exhibits is not the end for you. Take a look at what you can still experience here.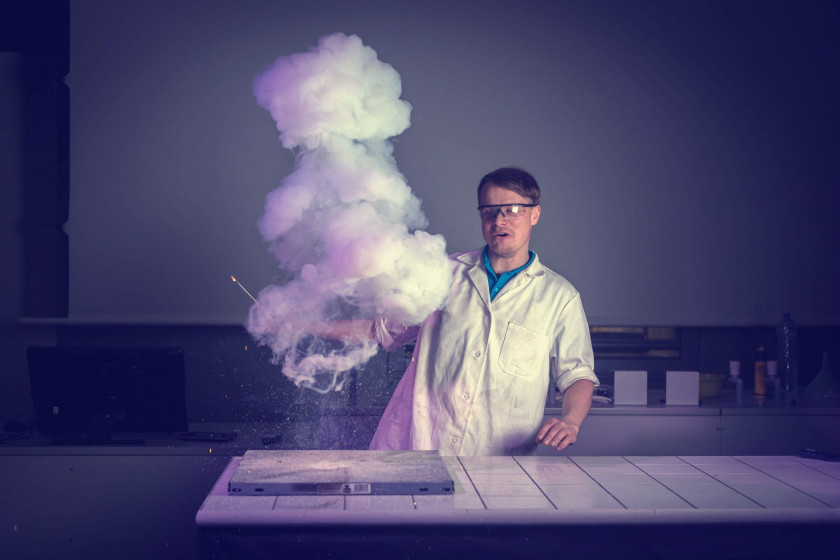 Science Show
Can you push your hand through lightning? Use sound to make flames dance? Make a fire using an ice cube? Your questions will be answered during performances filled with fun experiments which are included in the price of your ticket and are held several times a day in the Theatre of Science. The science shows in Czech last approximately half an hour. Selected shows performed in English can be booked by e-mail program@vida.cz. We accept orders for groups of more than 20 people at least six weeks in advance.
Educational programmes for schools
Invisible phenomena that are difficult to explain become palpable and interesting in VIDA! This is greatly appreciated by school groups – together with the exhibition they also visit educational programmes. It is possible to select from more than twenty programmes differing in their theme and targeted age group. Selected programmes are also offered in English and in a modified form for the blind and visually-impaired. For more information or a concrete order you can contact us by e-mail at program@vida.cz.